Our Approach To Partnerships
Don't just wing-it, do it right. Here's our approach in a nutshell…
Sustainability & Social Responsibility
We put people at the forefront of everything we do. There are a lot of organizations out there that "talk-the-talk" when it comes to being socially (and environmentally) responsible. For BlueDot Partnerships, this distinction, our actions, are the difference between global competence and global incompetence.
While we believe in the limitless potential that can be derived from the mutual exchange of intellectual and cultural resources, we also understand that in order to reach that potential, we need to learn how to navigate, communicate, collaborate and, in some cases, compromise, in order to truly be socially responsible.
We're here to help you build a program that truly "walks-the-walk".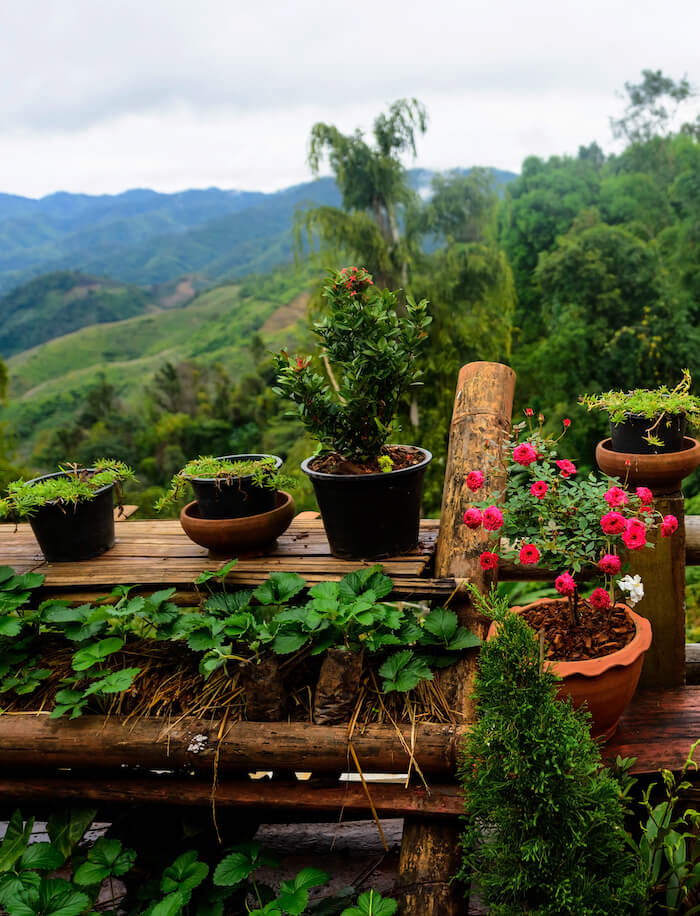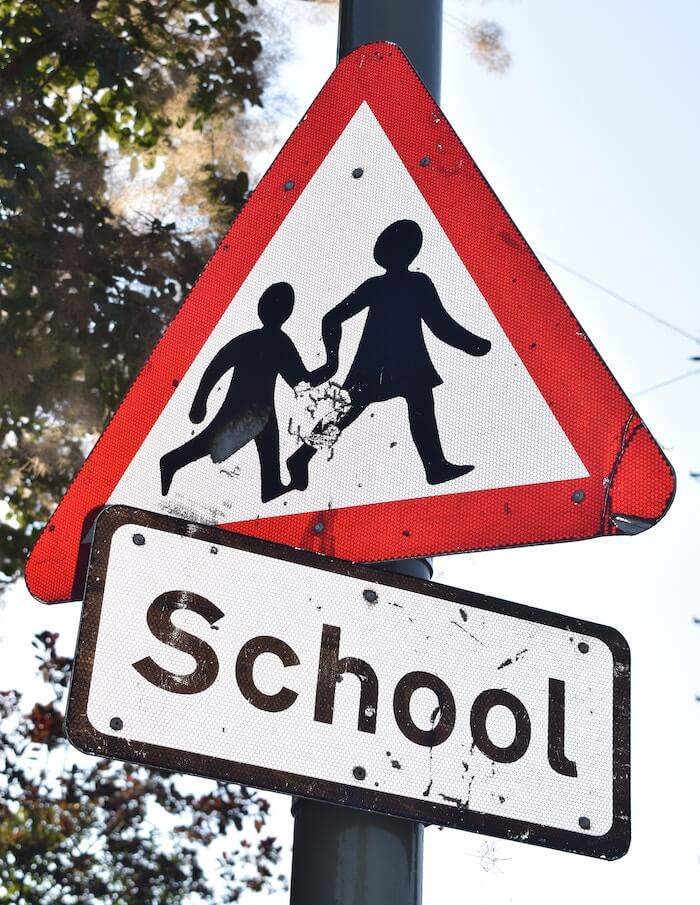 With over two decades of experience in managing international exchange programs on four continents, BlueDot Partnerships has you covered when it comes to safety and risk management.
From the research and referencing process during program development phases, to trainings with our international partners, staff, and suppliers, to our dedication to local emergency response procedures, safety is our number one priority and our prevention protocols are as thorough and advanced as they come. Our goal is to allow you to focus your unwavered attention on your program and the outcomes you pursue.
Just about anybody can throw a program together that will be enjoyable and you will learn something. At BlueDot Partnerships, we are interested in taking to the next level: defining bold and clear objectives, identifying rich learning opportunities, engaging diverse local and international resources, developing exceptional curricula, hiring expert facilitators, and truly making the most out of each program.
From professional development workshops for businesses and corporations, to project-based action research for students from higher education, to specialized career and technical training courses for professionals from a variety of disciplines, our approach to educational programming is what sets us (and you) apart.
We look for partners with a shared value and love for learning.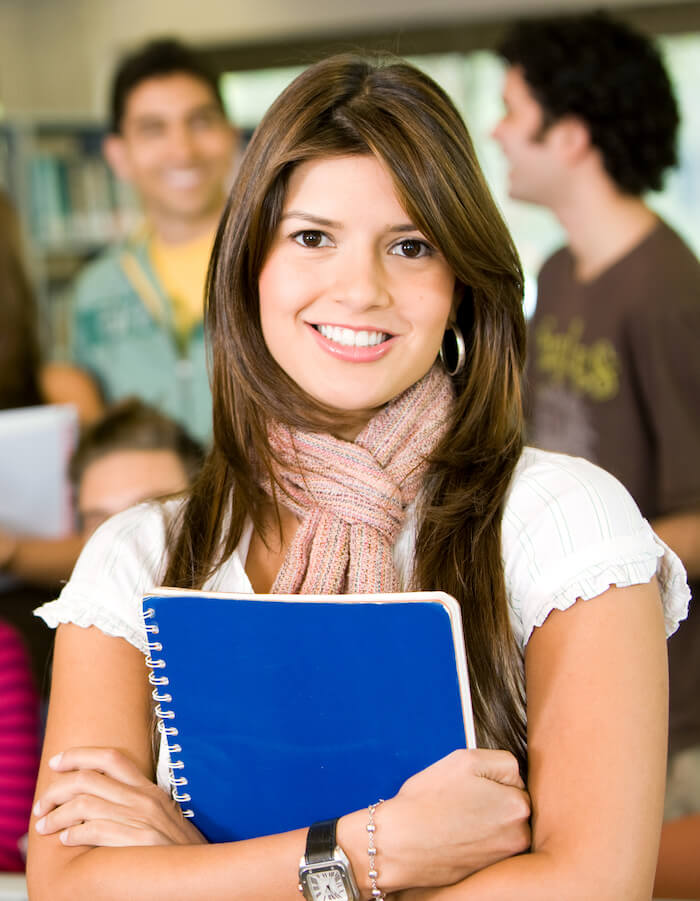 "We fully commend the work that BlueDot Partnerships is doing in this area of education"
Looking for your next international partnership?
Reach out today and we'll connect you with our network and services!