Meet the founders behind BlueDot Partnerships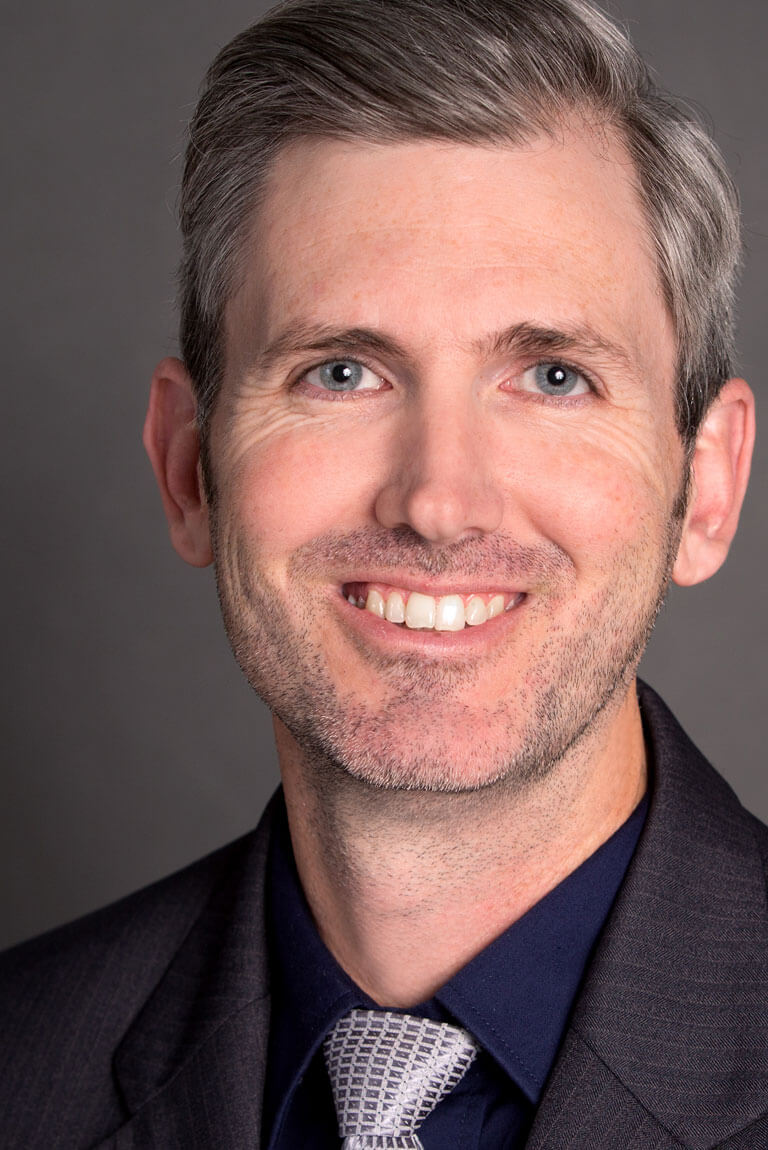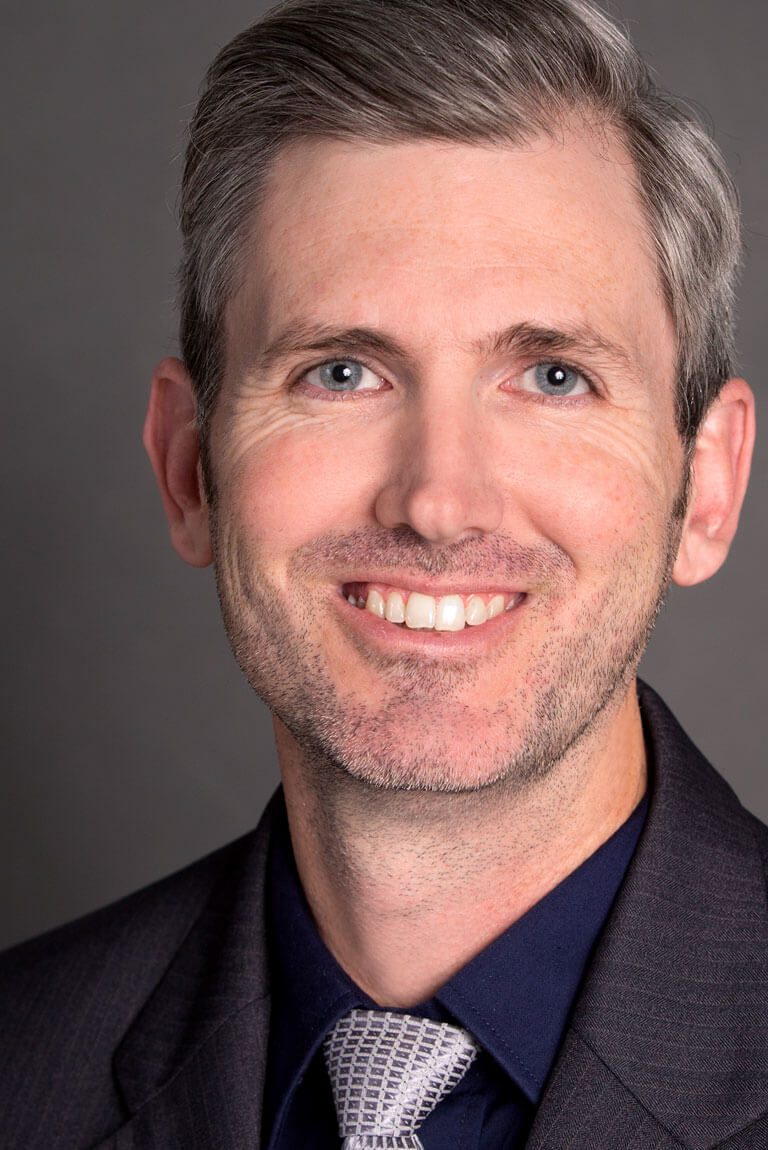 Chad spends his free time with his family and enjoys learning with is young daughter who
attends a tri-lingual immersion school in Southern California.
Co-Founder & Managing Director
Originally from Florida, USA, Chad has wanted to travel and learn more about the world since before he can remember. After completing his undergraduate studies in geography, Chad served as a Peace Corps Volunteer in the Philippines. During his time as a volunteer, he developed a passion for working with people and local communities. Chad returned to the USA and completed his master's degree in Geography and International Affairs and was awarded a Community Forestry & Environmental Research Fellowship through the University of California, Berkeley.
Chad has since used his passion for international education and community development to set up and manage student volunteer programs and community partnerships around the world. Chad believes deeply in the benefits of travel and cultural exchange as part of students' overall learning experience.
Currently based in USA 🇺🇸
Co-Founder & Executive Director
David spent most of his childhood and adolescence in South East Asia and Europe before moving back (forward) to his native New Hampshire home to study music and languages. Completed a MA in language acquisition (Middlebury: Spain, Mexico), David has worked as an educator at both secondary and post-secondary levels and has developed a variety of frameworks for cross-institutional, -sectorial and -cultural partnerships across the globe.
David has personally managed the development of training and education programs in the Dominican Republic, Germany, Peru, Belize, Spain, France, China, Italy, Costa Rica, Nicaragua, Ecuador, Japan, Cuba, Thailand, Vietnam, Cambodia and Panama.
Currently based in Thailand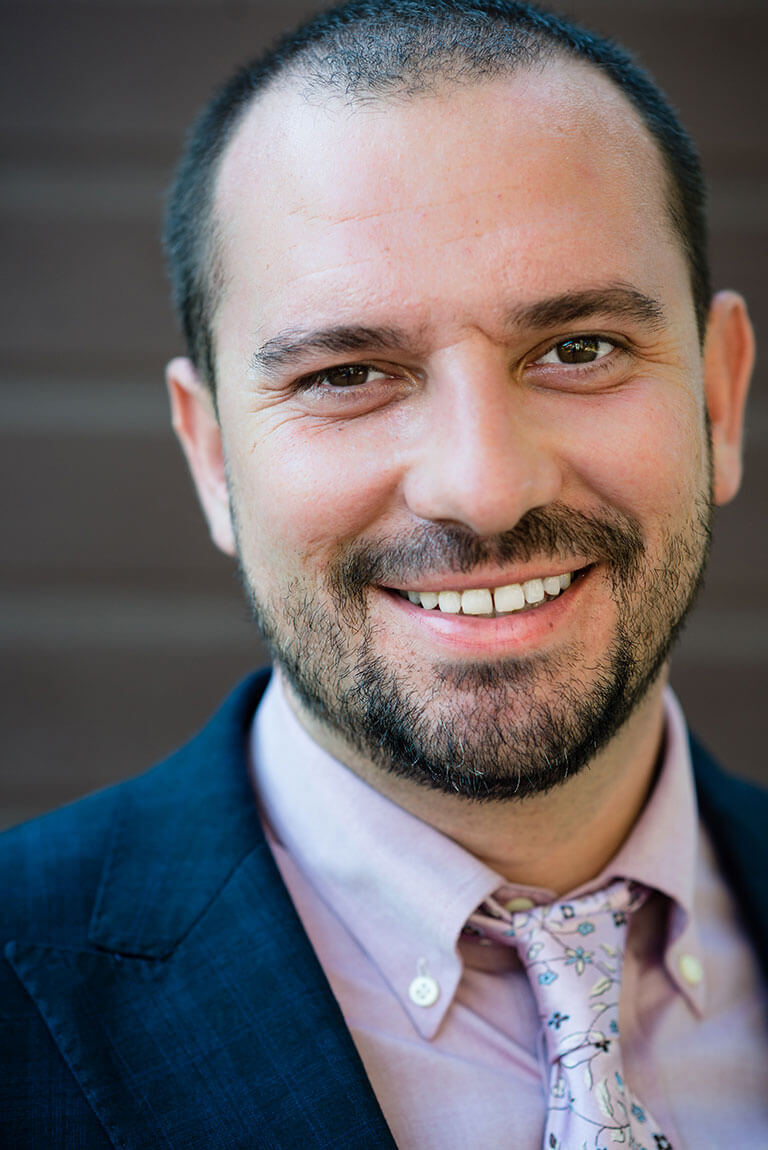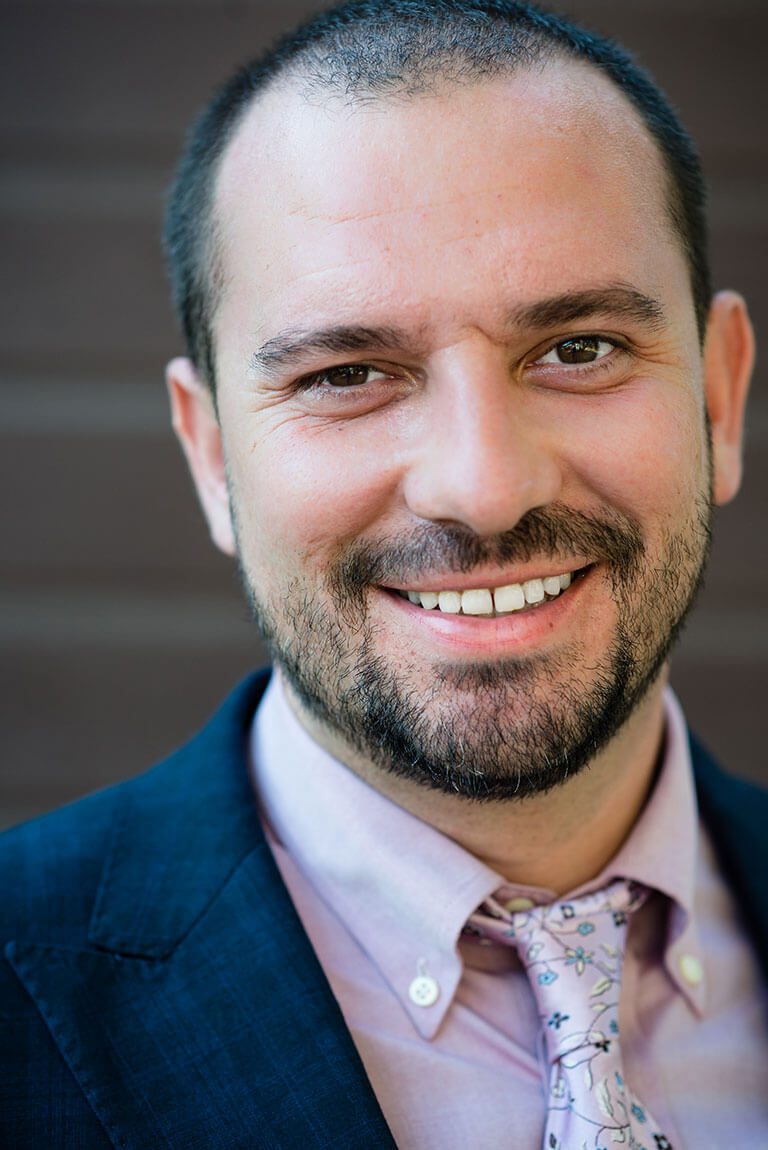 An avid road-tripper himself, David is passionate about building community through the
exchange of intellectual and cultural resources.
Curious to Know Where "BlueDot" Comes From?
It was actually Carl Sagan's Pale Blue Dot! Check it out below…
Looking for Your Next Big Partnership Opportunity?
We've built a diverse global network over two decades. Reach out to us today and we'll connect you with new partnership opportunities.