Founded in 2018, BlueDot Partnerships is dedicated to fostering dynamic partnerships around the world, across sectors, industries, disciplines, and cultures.
Our Mission: to facilitate dynamic and vibrant collaborations that help people and organizations reach their full potential.
Our vision: we believe that the world's most daunting challenges can be addressed with her existing resources. To do so, we need to bring the right people and resources together at the right time and right place.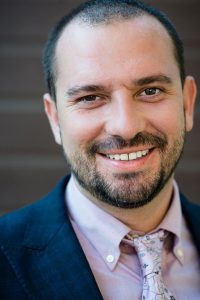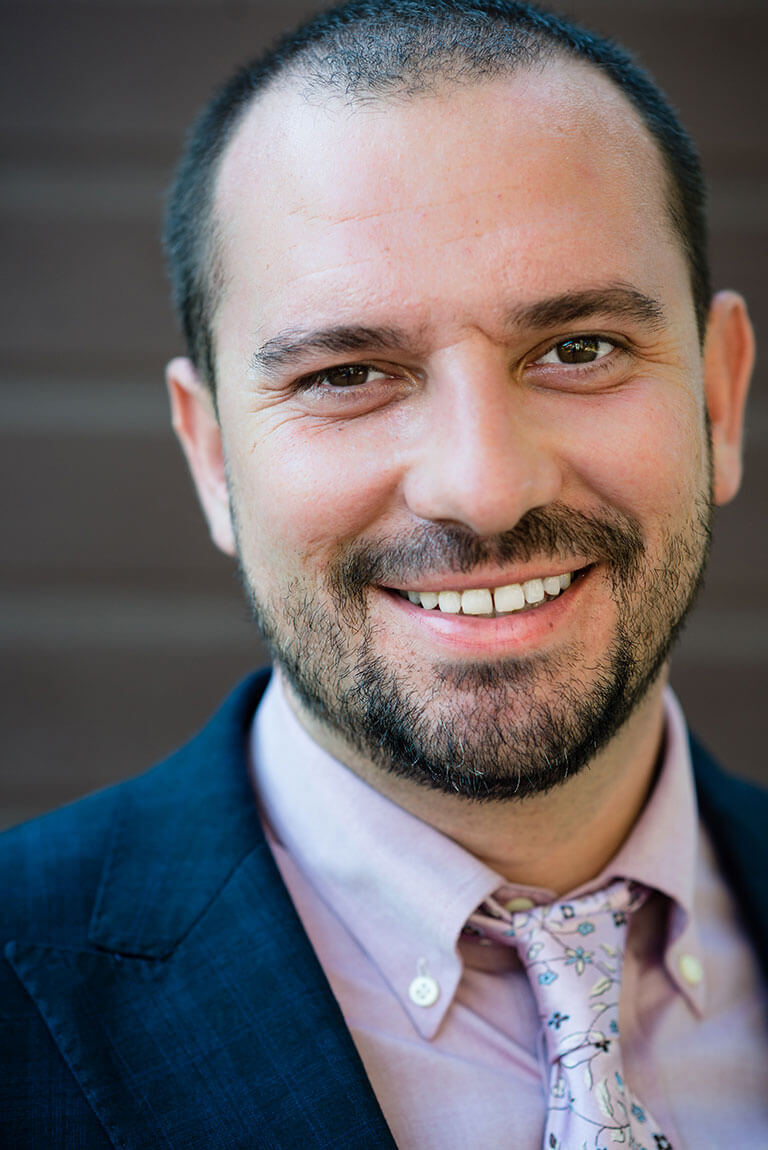 Co-Founder & Executive Director
David spent most of his childhood in Southeast Asia and Europe before moving to New Hampshire to study music and languages. He received a master's in Spanish Philology from Middlebury College. David has been an educator at both secondary and post-secondary levels and developed a variety of frameworks for cross-institutional, -sectorial and -cultural partnerships across the globe.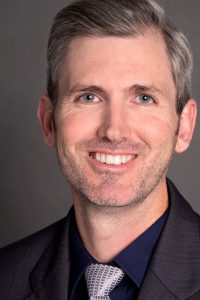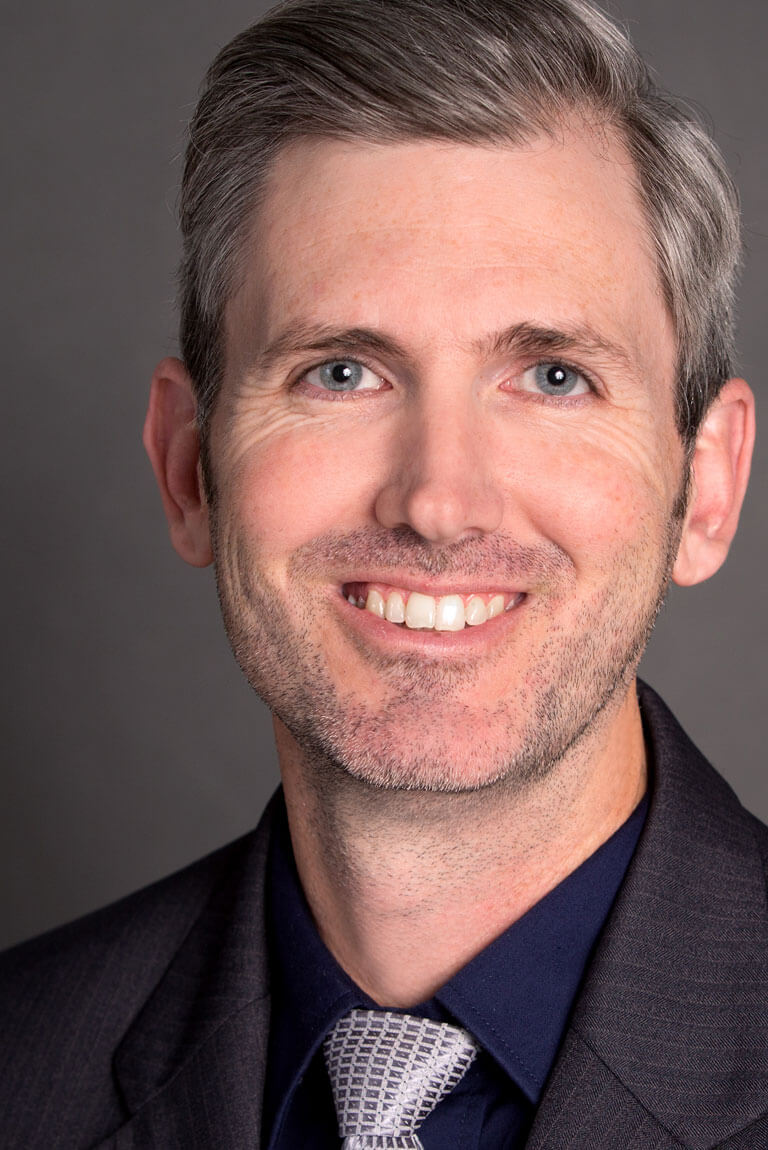 Co-Founder & Managing Director
Chad was born in the United States and has wanted to travel and learn more about the world since before he can remember. After completing his undergraduate studies, Chad served as a Peace Corps Volunteer in the Philippines. Since then, Chad has used his passion for international education and community development to set up and manage student volunteer programs and community partnerships around the world.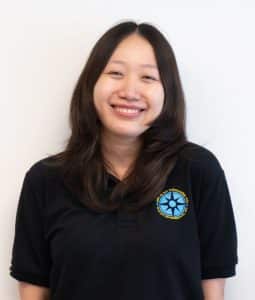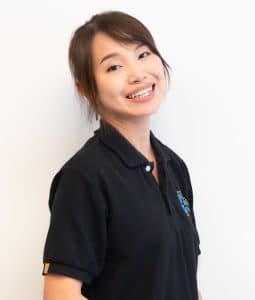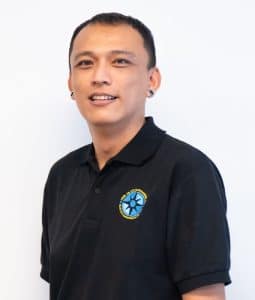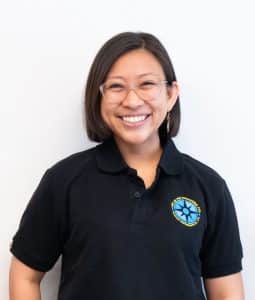 Digital Marketing Consultant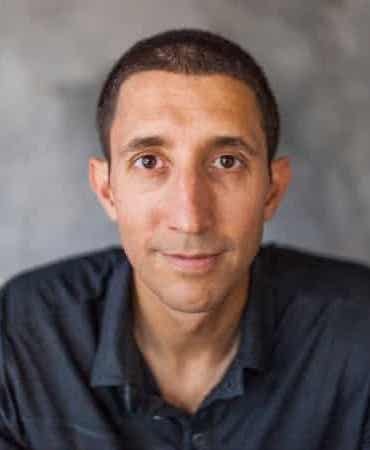 Josh Morris
The Progression Group
Thailand 🇹🇭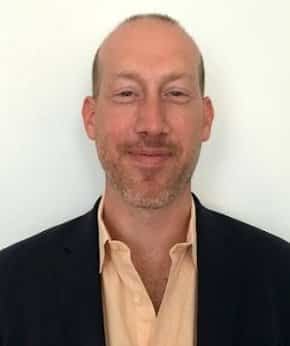 Jason Highberge
BioChar Life
Singapore 🇸🇬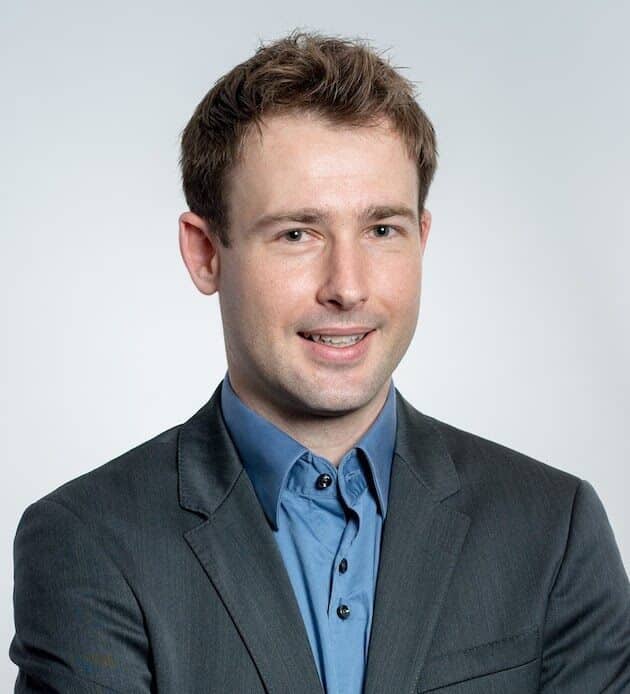 Kim Wimbush, PhD
CSIRO
Vietnam 🇻🇳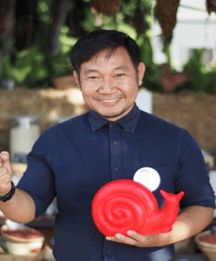 Nithat Boonpaisarnsatit
 EdGo Experiences
Thailand 🇹🇭
Where does the name "BlueDot" come from?
Carl Sagan's Pale Blue Dot! Check it out below…
Looking for Your Next Partnership Opportunity?
We've built a diverse global network over two decades. Reach out to us today and we'll connect you with new partnership opportunities.