Meet the team behind BlueDot Partnerships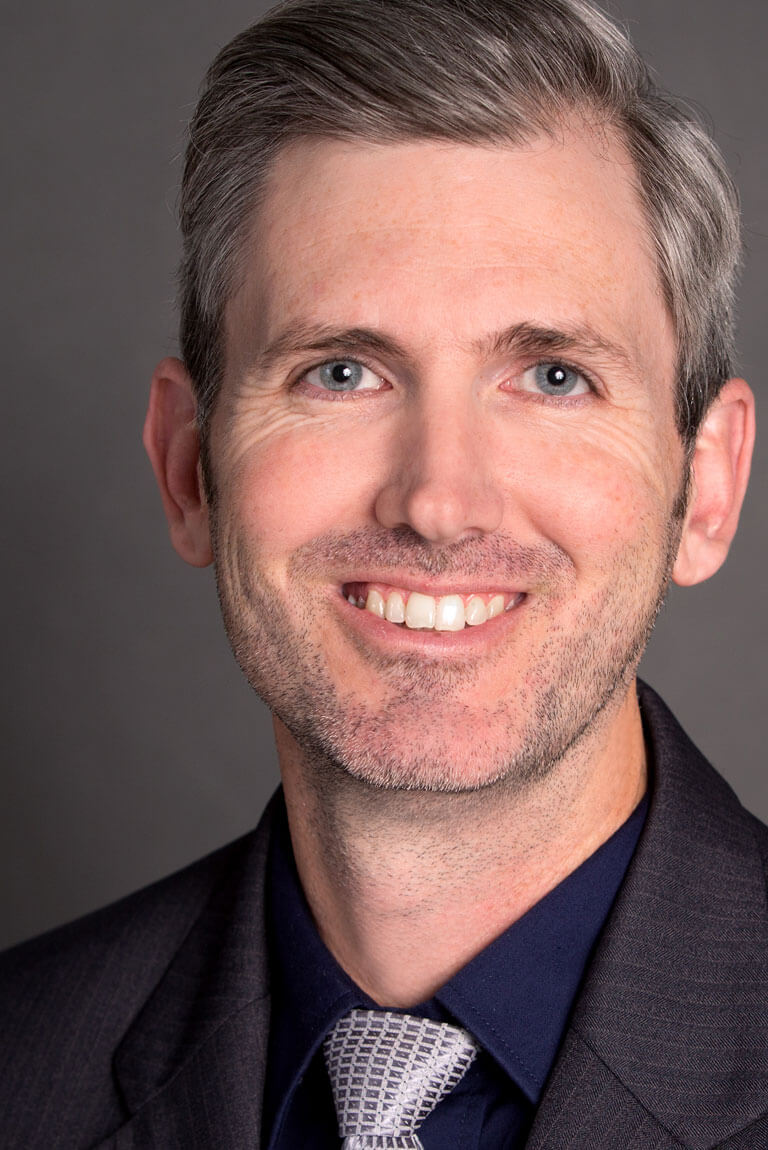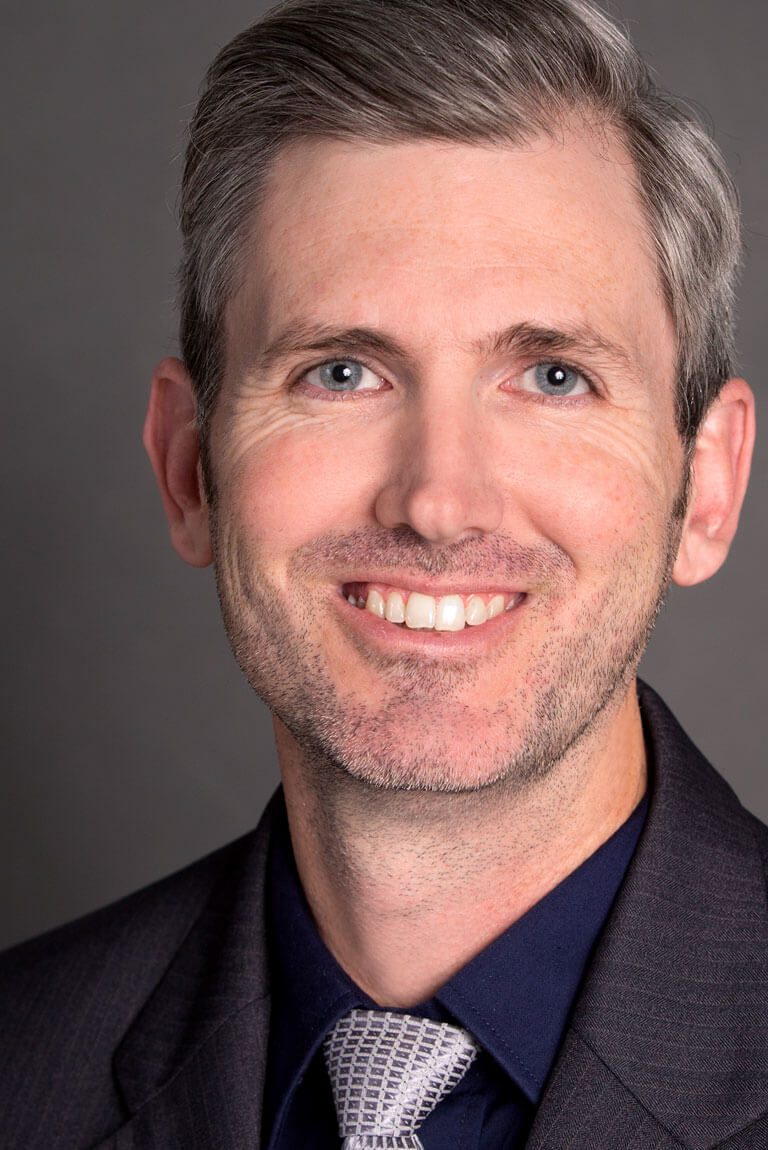 Chad spends his free time with his family and enjoys learning with is young daughter who
attends a tri-lingual immersion school in Southern California.
Co-Founder & Managing Director
Originally from Florida, USA, Chad has wanted to travel and learn more about the world since before he can remember. After completing his undergraduate studies in geography, Chad served as a Peace Corps Volunteer in the Philippines. During his time as a volunteer, he developed a passion for working with people and local communities. Chad returned to the USA and completed his master's degree in Geography and International Affairs and was awarded a Community Forestry & Environmental Research Fellowship through the University of California, Berkeley.
Chad has since used his passion for international education and community development to set up and manage student volunteer programs and community partnerships around the world. Chad believes deeply in the benefits of travel and cultural exchange as part of students' overall learning experience.
Currently based in USA 🇺🇸
Co-Founder & Executive Director
David spent most of his childhood and adolescence in South East Asia and Europe before moving back (forward) to his native New Hampshire home to study music and languages. Completed a MA in language acquisition (Middlebury: Spain, Mexico), David has worked as an educator at both secondary and post-secondary levels and has developed a variety of frameworks for cross-institutional, -sectorial and -cultural partnerships across the globe.
David has personally managed the development of training and education programs in the Dominican Republic, Germany, Peru, Belize, Spain, France, China, Italy, Costa Rica, Nicaragua, Ecuador, Japan, Cuba, Thailand, Vietnam, Cambodia and Panama.
Currently based in Thailand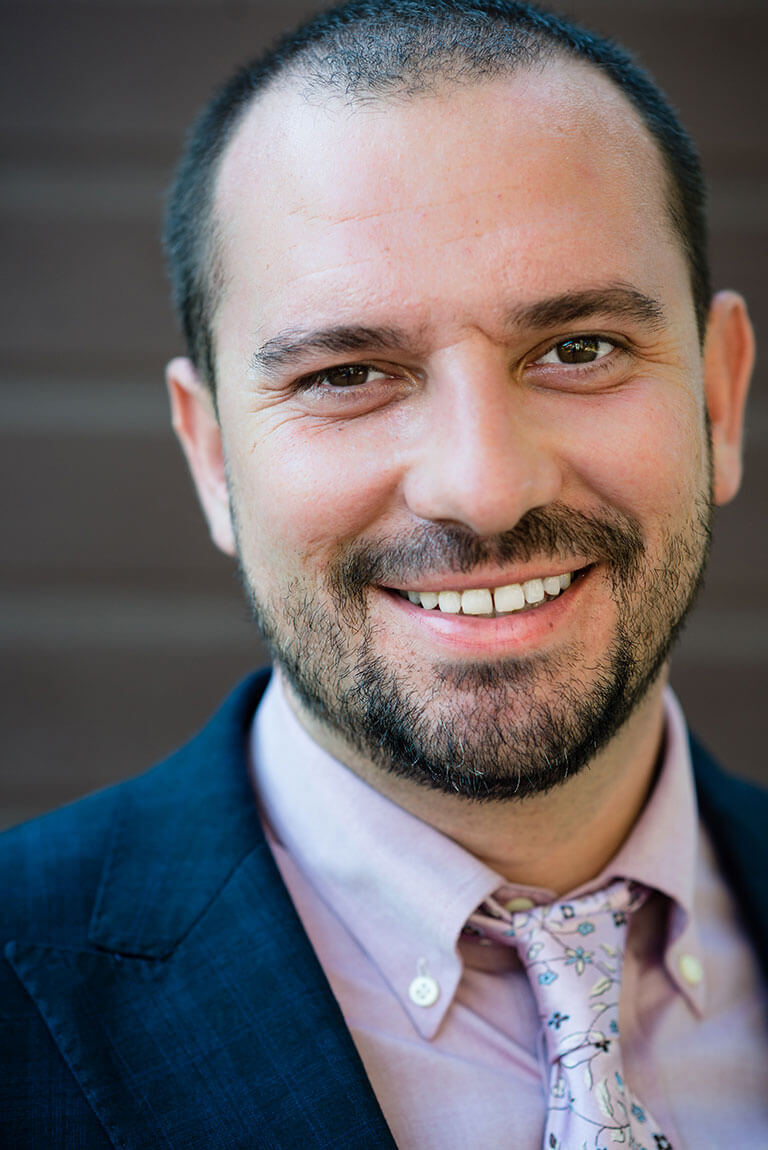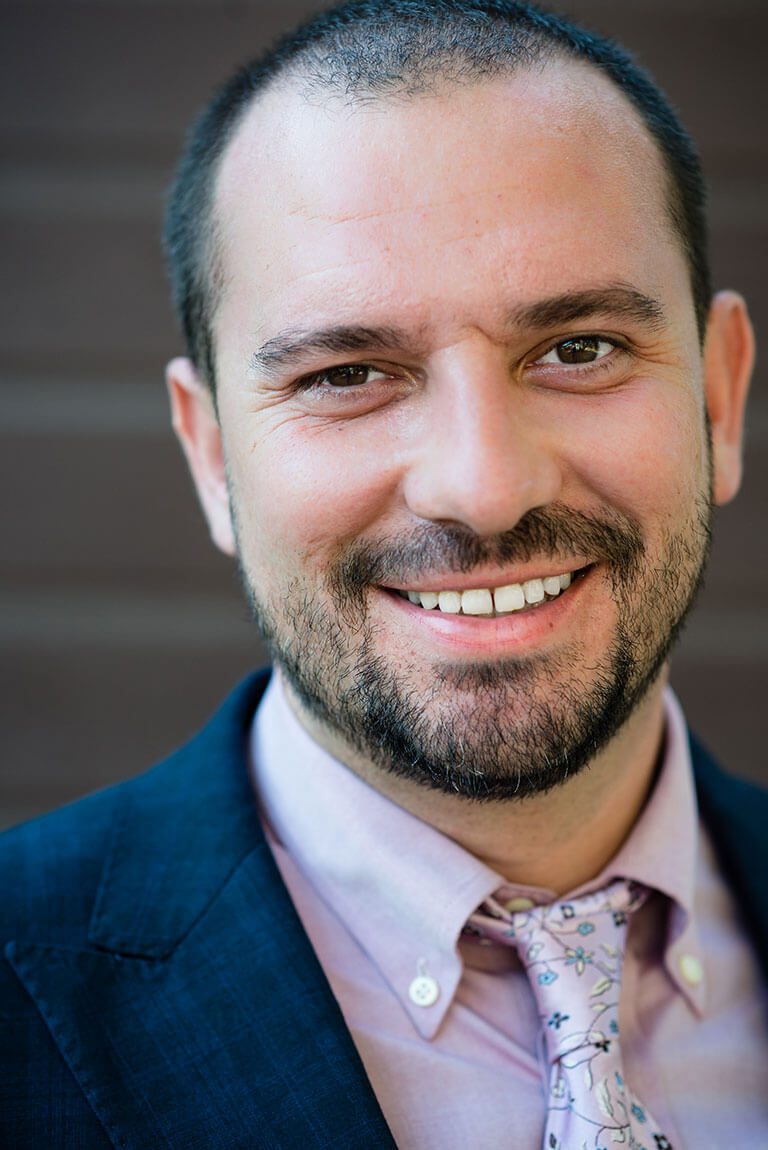 An avid road-tripper himself, David is passionate about building community through the
exchange of intellectual and cultural resources.
Mr. Josh Morris is an entrepreneur, leader, keynote speaker and coach based in Thailand since 1999. Josh has worked with businesses, NGOs and governments to identify and harness opportunities to build a more sustainable future through a combination of education, personal development, business strategy, cross-cultural communication, and community partnership. Mr. Morris has worked with businesses, NGOs and governments to inspire a more conscious approach to the environment and our future. In addition to directing vision and strategy to BlueDot Partnerships, Mr. Morris provides leadership training and development programming to businesses in Asia and has acted as a consultant to The Thai Authority of Tourism. Mr. Morris excels in helping leaders and teams bridge the gap between language and differing cultural perspectives to help improve effectiveness and create high performing teams.

Currently based in Thailand
Educational Background: BBA, Langston University; MBA, Trident University International
Professional Background: Jason has over 20 years with establishing and operating businesses across various industries, including energy, cleantech, food services and wellness. Jason has held senior positions ranging from founder to operational officer and has spent several years at management consulting firms. Jason brings his network and business development background to BlueDot Partnerships. 
Currently based in Singapore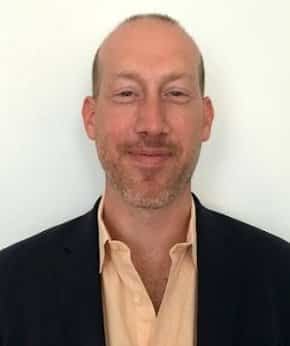 Management & technical consulting, venture building, capital raising, portfolio management, business development, identifying new market opportunities, new product implementation (NPI), deliver results in a dynamic fast paced environment, able to communicate complex information to a range of audiences, customer engagement, cross-functional working experience, cross-cultural working experience, problem solving and critical analysis skills hardworking, committed, dedicated. 
Currently based in Australia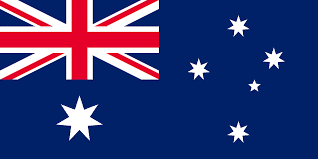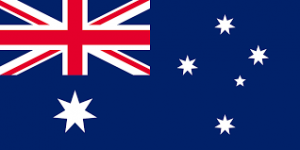 Curious to Know Where "BlueDot" Comes From?
It was actually Carl Sagan's Pale Blue Dot! Check it out below…
Looking for Your Next Partnership Opportunity?
We've built a diverse global network over two decades. Reach out to us today and we'll connect you with new partnership opportunities.