Expert lead and locally sourced, all around the globe 
Over the years, we've developed a large portfolio of specialized workshops and webinars from all around the world. Carefully designed, expert lead and locally sourced, our workshops can be spliced into an existing program or arranged independently. Reach out to us for logistics, pricing and group-size and we'll give you the full rundown of the workshops that interest you.
To browse our Workshops, simply select a category from below:
All
BUSINESS
COMMUNITY
EDUCATION
Public Health
Workshops in Thailand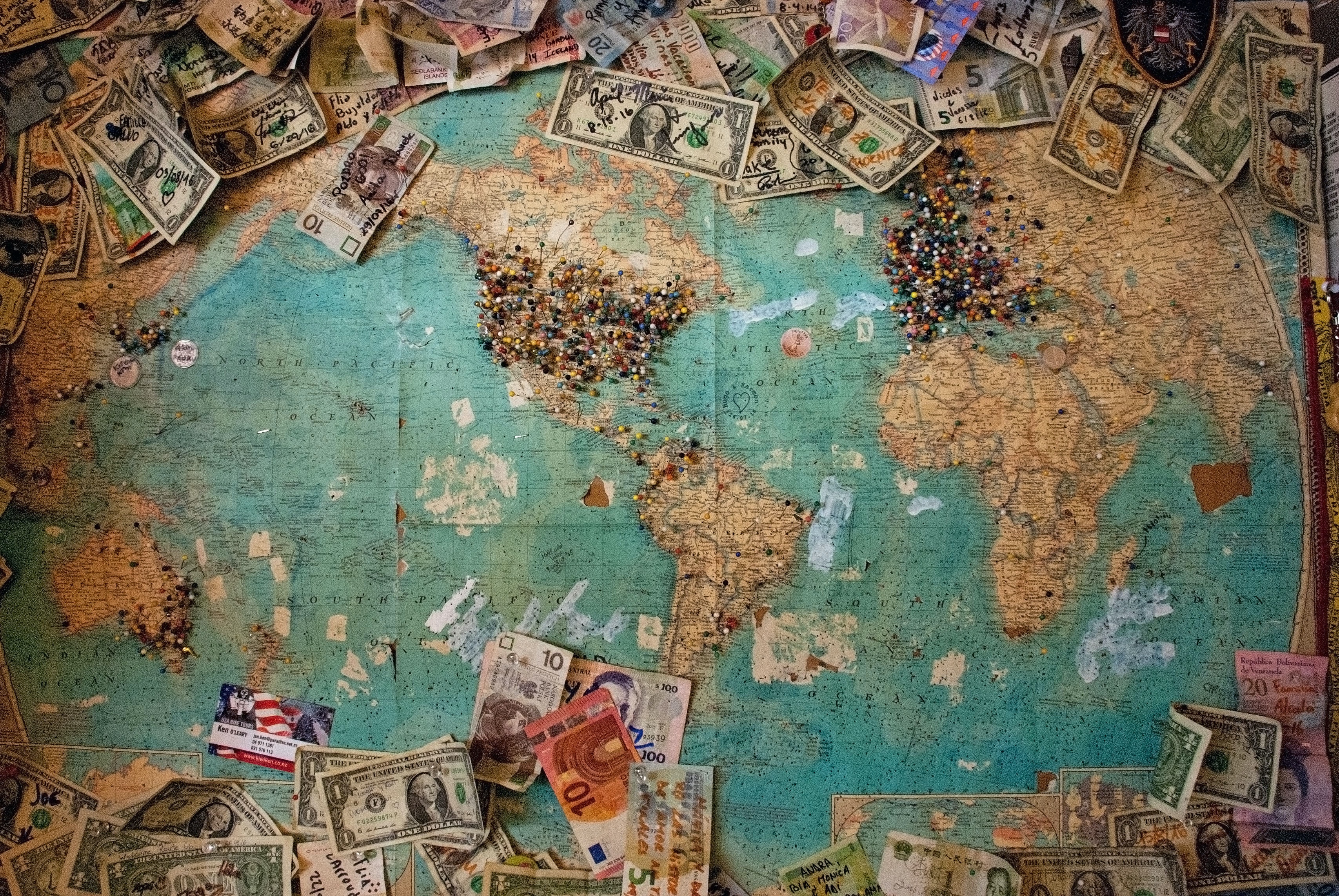 Explore how powerful social missions can be financially viable and have big impact on your organization.
"I will take home a greater appreciation for others and teach people to not be so hard on themselves, as I have learned from Thai culture"​
Don't see a workshop that fits your needs?
Reach out to us, we have many more!