Develop new skills, broaden perspectives, build connections and have fun
Our customizable workshops and webinars can be integrated into an existing program or event, delivered individually, and combined with in-depth excursions.
Each one is locally sourced and designed and led by people at the top of their games and domains.
Get in touch for logistics, pricing, and additional options.
All
Cultural Activities
Professional Workshops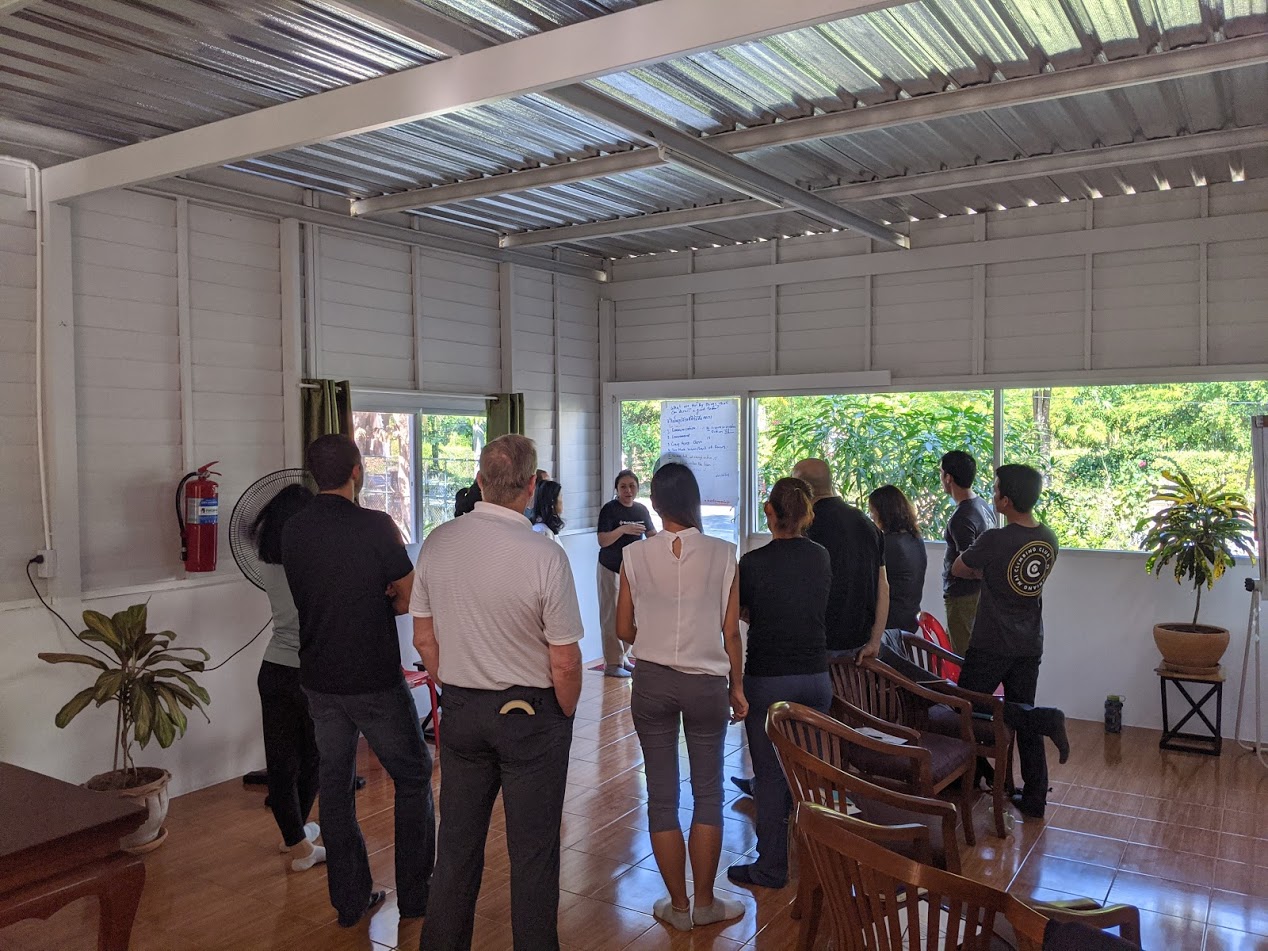 In this workshop, participants will gain knowledge of the impacting domains on Pediatric Feeding Disorders (PFD), develop skills needed to appropriately identify a picky eater …
"I will take home a greater appreciation for others and teach people to not be so hard on themselves, as I have learned from Thai culture"​
Don't see a workshop that fits your needs?
Reach out to us, we have many more!