Learn more about our social and environmental responsibilities, as well as safety, risk and equality
Sustainability & Social Responsibility
At BlueDot Partnerships, we believe authentic exchanges of intellectual and cultural resources have virtually unlimited potential to improve the world.
We also understand that to reach that potential, partners need to navigate cultural differences with humility, communicate honestly, collaborate openly and, in some cases, compromise.
We are committed to: 
Prioritizing social benefits above all
Ensuring every partnership delivers meaningful, tangible benefits to our community-based partners and the people they serve
Hiring socially-minded, environmentally-conscious staff and contractors, and following (or exceeding) the best practices of inclusive, equal-opportunity employment
Supporting local artisans and community partners by buying products they sell and offering them through the BDP Social Impact Market
Always putting our principles and aspirations into action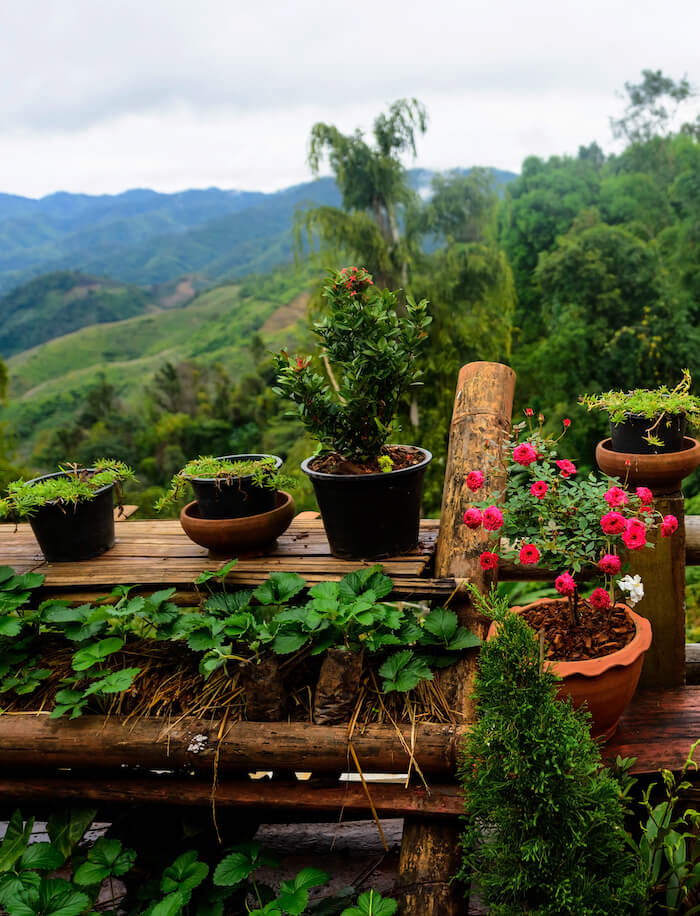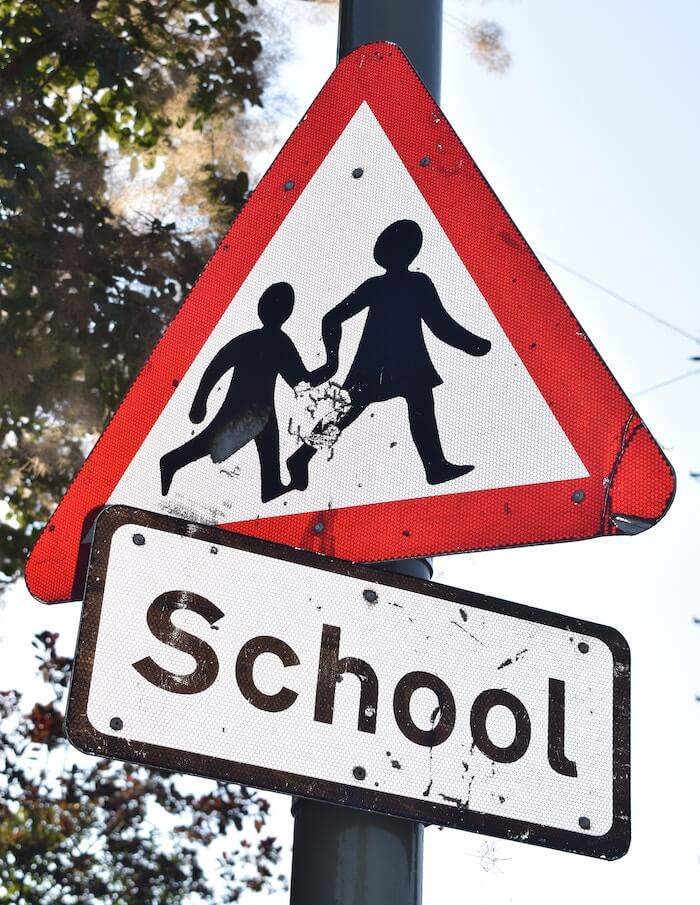 BlueDot Partnerships recognizes the risks inherent in collaborations and programs that involve new people and environments. In fact, we believe those risks — physical, emotional, or psychological, real or perceived — are both necessary and unavoidable in experiences that involve travel, cultural exchange, and experiential learning.
Our goal is to mitigate and manage these risks as much as possible so all program participants can focus their full attention on achieving their desired outcomes. We fully vet all of our partners, staff, and suppliers.
We require robust training on safety and risk protocols. We are familiar with local emergency response procedures. And we apply what we've learned over two decades of managing international exchange programs on four continents to every BlueDot experience.
"We fully commend the work that BlueDot Partnerships is doing in this area of education"
Looking for your next international partnership?
Reach out today and we'll connect you with our network and services!