Becoming Active, Conscientious, and Effective Professionals in a Global World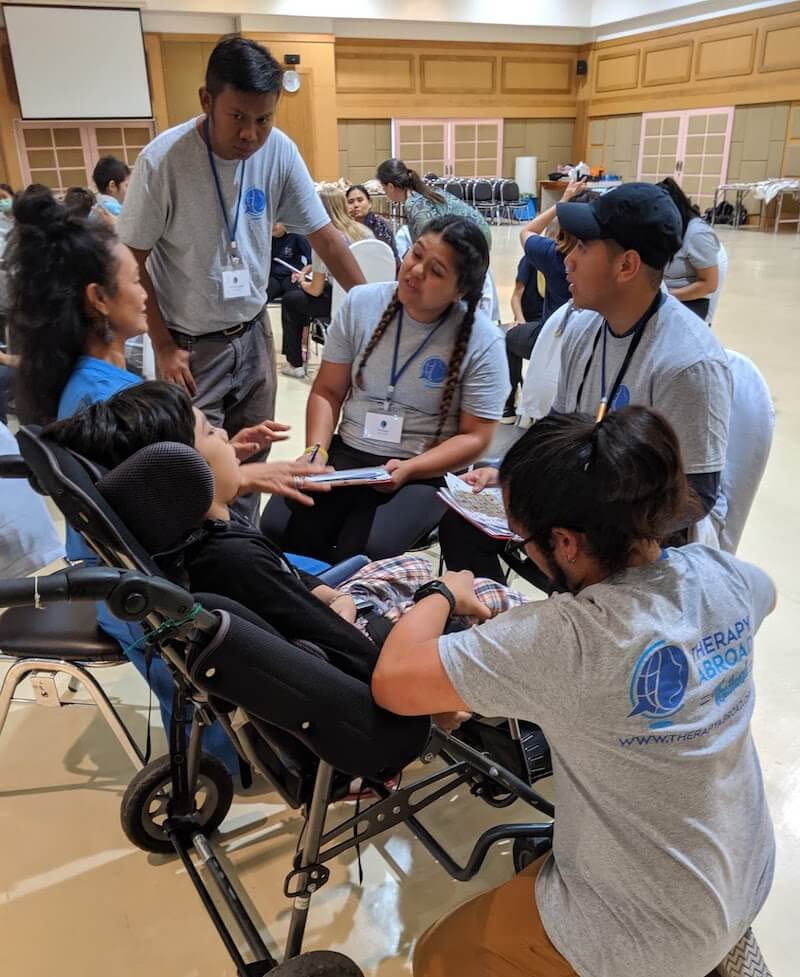 Career & Technical Training
For the skills you need to thrive in a globalized society.
In partnership with our community-based organizations and education partners, these programs focus on developing skills and mindsets that help teams achieve targeted outcomes in cross-cultural contexts. 
Our Career & Technical Training programs have helped practitioners in a variety of industries – including public health, business and entrepreneurship – improve their performance and capacity while becoming happier, more effective professionals and collaborators. 
"I have learned to be more adaptable, creative, and to value teamwork."
– Mary H, Western New England University
Rich learning opportunities to achieve bold and clear outcomes
We develop student-centered, hands-on educational travel experiences based on well-defined goals and exceptional curricula. Each program engages a diverse mix of local and international partners, and features expert facilitators.
Students, faculty, and leaders from secondary schools, higher education, and specialized skills-based training programs all around the world have enjoyed our programs. Experiences can include language & cultural immersion, outdoor education, field study or research, service learning, capstone projects and more.
 "I was impressed by how well organized this program was."
– Riley M, Coastal Carolina University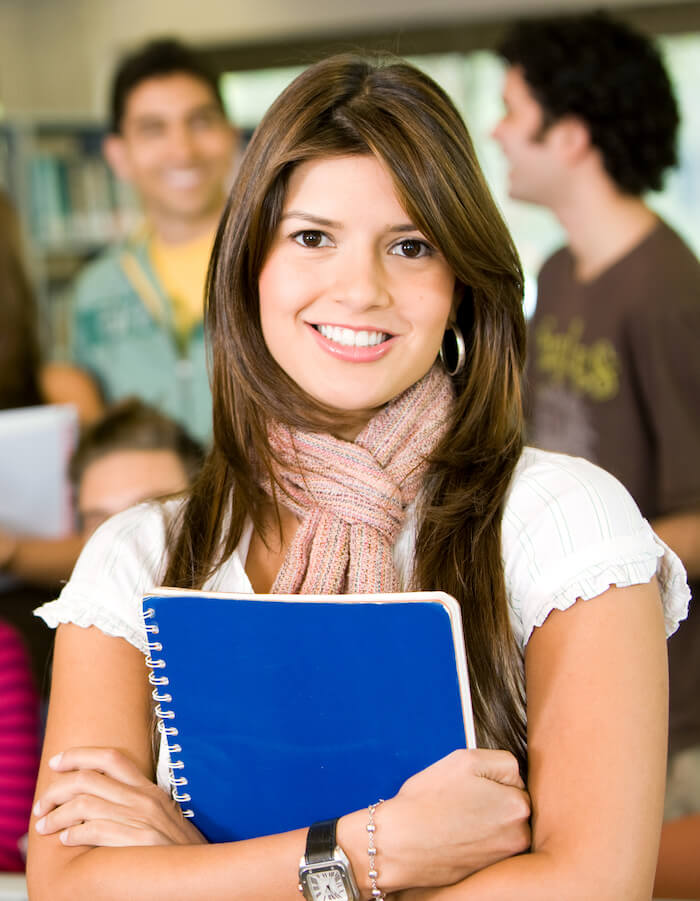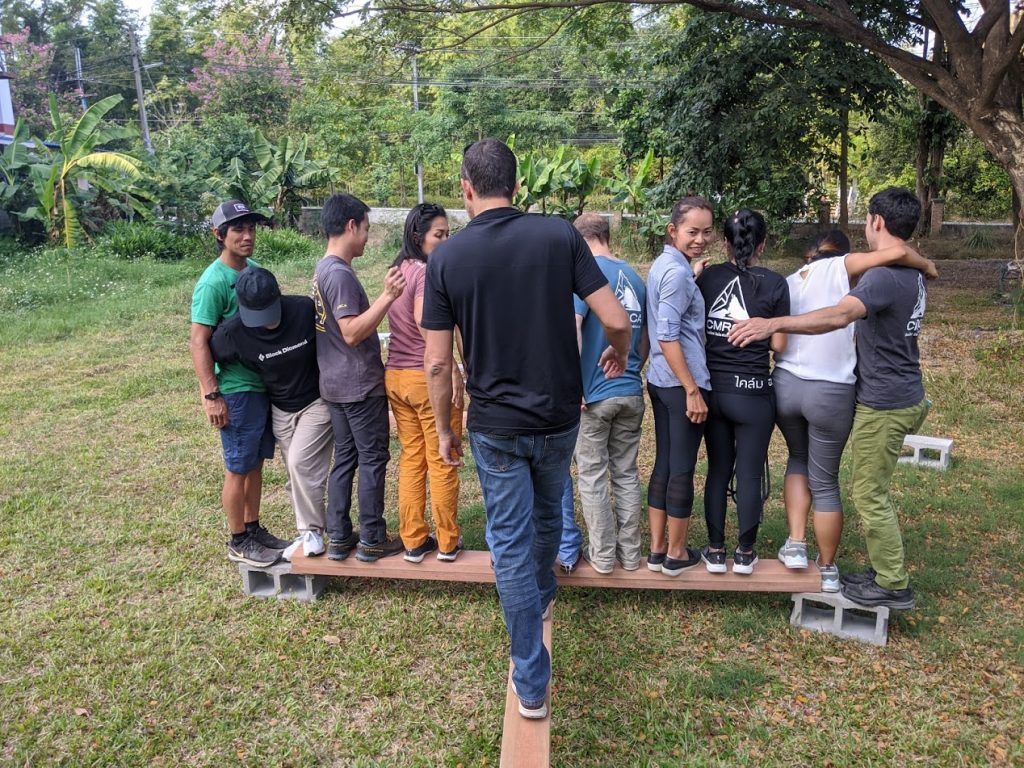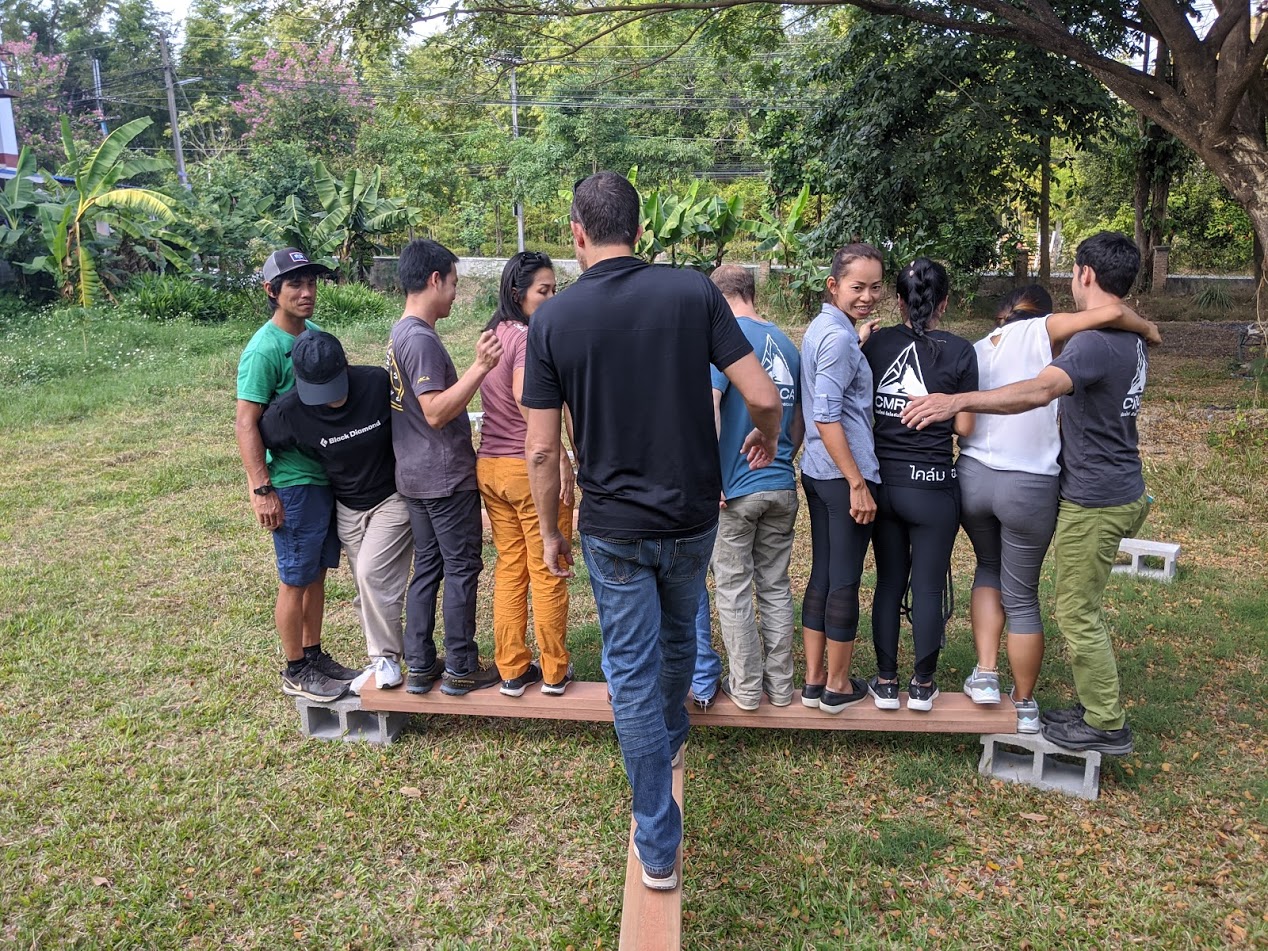 Build capacity by investing in the people that drive your organization
Our Professional Development and Leadership programs focus on leadership, organizational performance and cross-cultural competence. Expert facilitators build capacity within your team through workshops, experiential training and conferences in partnership with other experts and organizations in the BDP network.
Our people-centered programs will challenge you to become a more effective collaborator and creative problem solver while building the global capacity of your organization from the inside-out. 
"BDP provides such a world-class service for a low-budget team"
– Dr. Teeranoot S, Vice Dean for Research, Chiang Mai University
Looking to elevate your training programs?