Becoming Active, Conscientious, and Effective Professionals in a Global World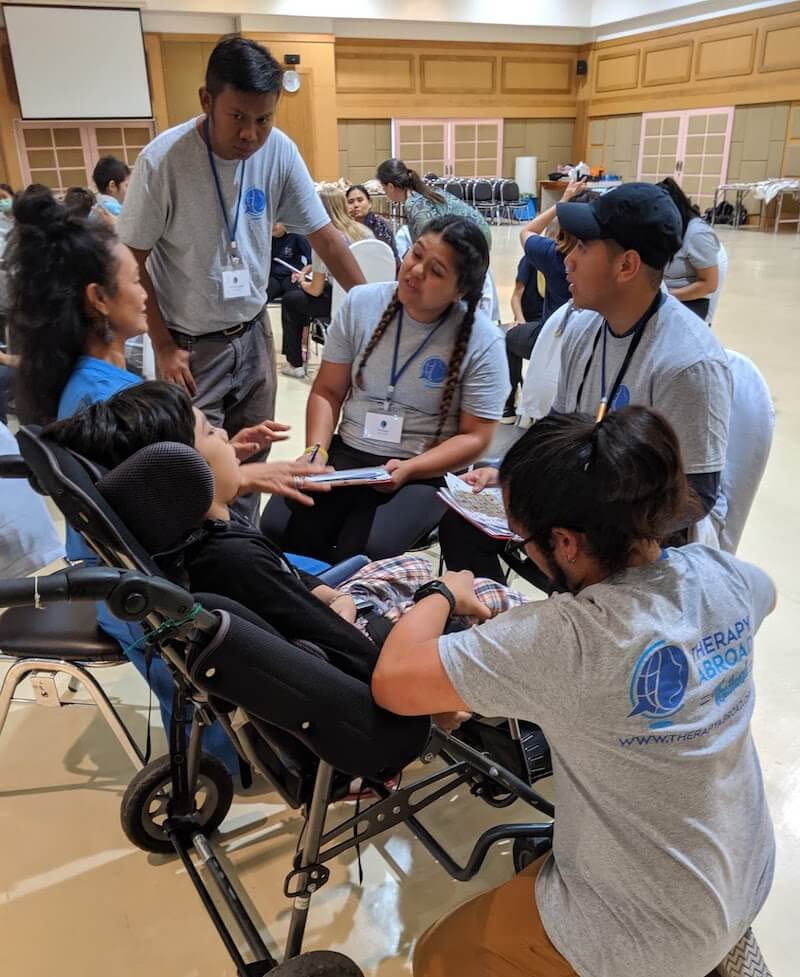 Career & Technical Training
Develop the skills you need to take your career to the next level.
These programs are designed to give you the experience and skills you need to be active, engaged and culturally-competent professionals in a globalized society.
Our Career & Technical Training programs explore how technical skills training not only increase performance and capacity of practitioners from a variety of fields, but also yield happier, more productive and more effective professionals and collaborators as a result. 
Working in partnership with community-based organizations, nonprofits, public and government organizations, we focus on skills development of professional teams and work towards targeted outcomes in cross-cultural contexts. 
Define bold and clear objectives and identify rich learning opportunities
Just about anybody can throw a program together that will be enjoyable and you will learn something. At BlueDot Partnerships, we are interested in taking to the next level: defining bold and clear objectives, identifying hands-on learning opportunities, engaging diverse local and international resources, developing exceptional curricula, hiring expert facilitators, and truly making the most out of each program.
From service-learning programs for secondary schools and action research for students from higher education, to specialized career and technical training courses for young professionals from a variety of disciplines, our approach to educational programming is what sets us (and you) apart. We look for partners with a shared value and love for learning and desire for high-caliber educational opportunities — outside of the classroom.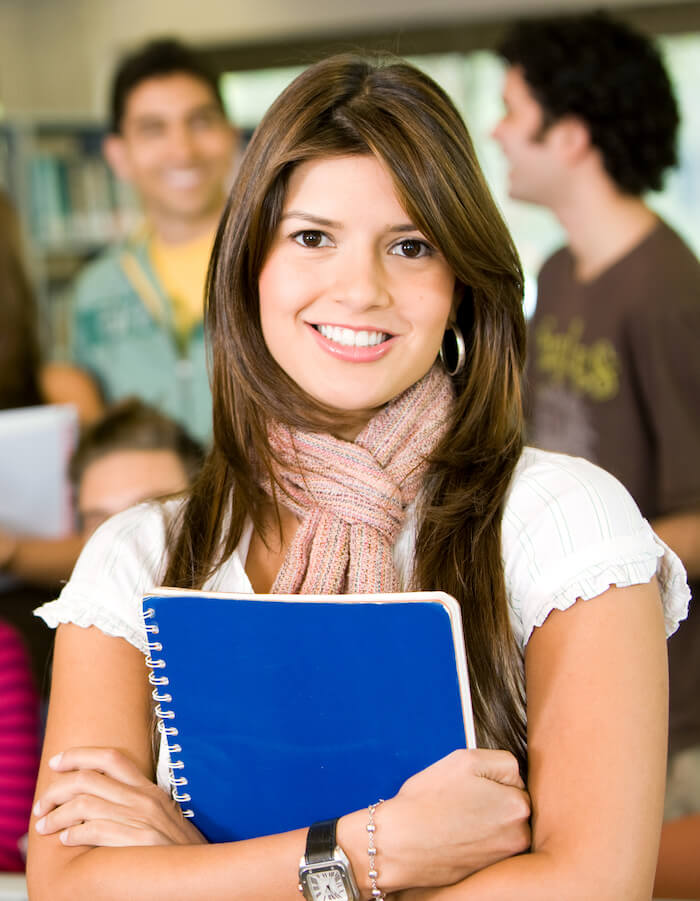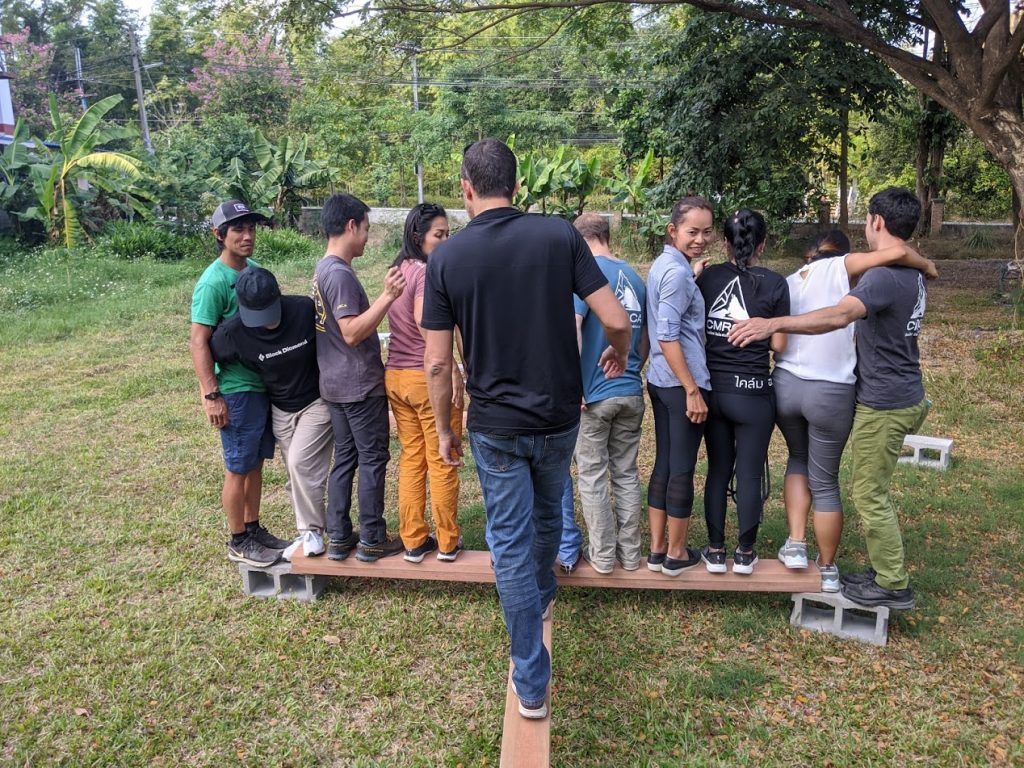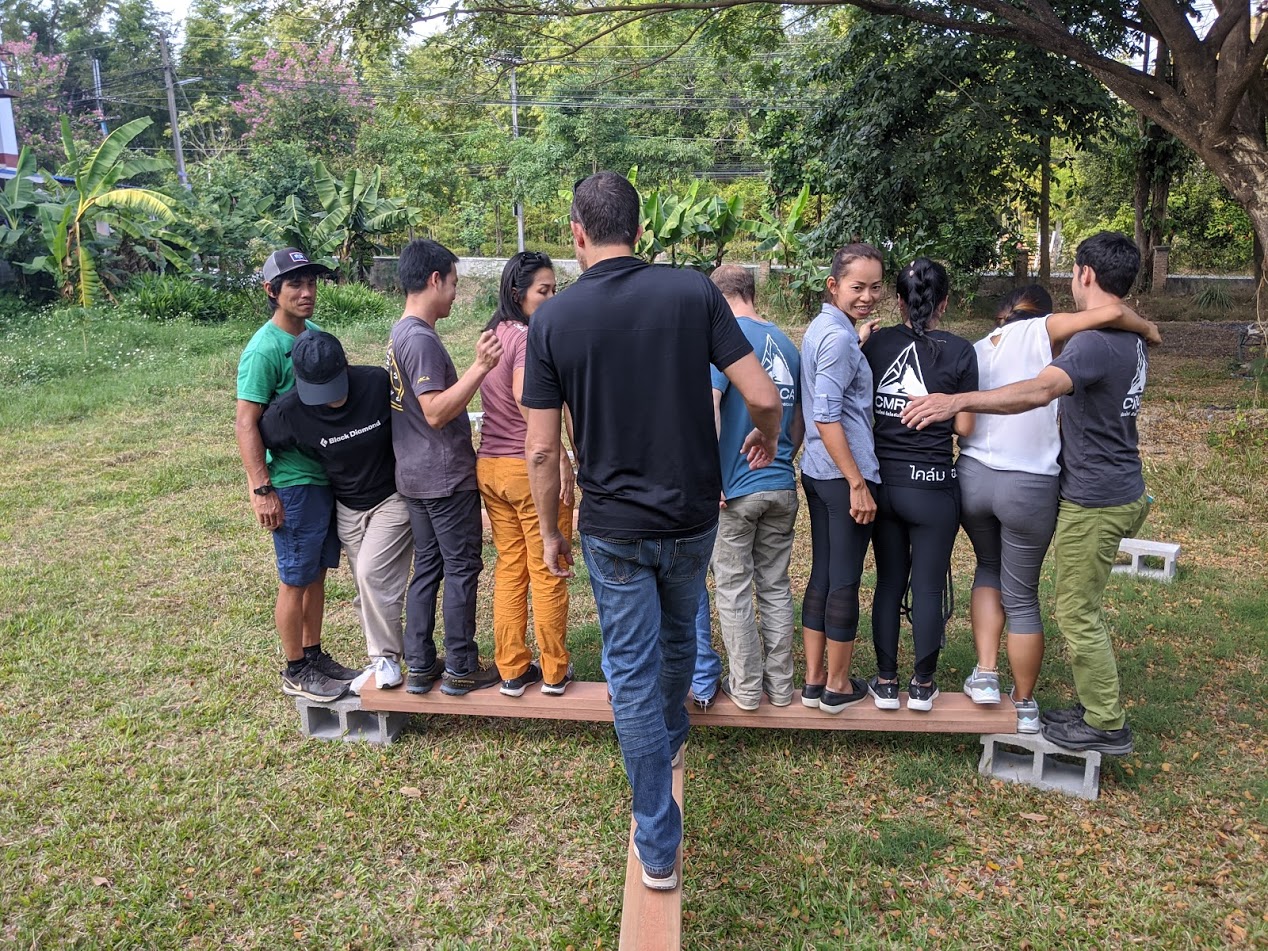 Build capacity in your team by investing in the people that drive your organization
We firmly believe that there is no better way to further your mission than by investing in the people that see it through, day-in and day-out. Professional Development and Leadership programs are designed to build capacity within your management team through focused workshops, trainings and co-creative endeavors lead by our expert facilitators. 
Focusing on leadership, organizational performance and cross-cultural competencies, our people-centered programs will challenge you to consider how you can be most effective in cooperative environments, in creative problem solving, and in building the global capacity of your organization from the inside-out. 
Looking to develop your next partnership opportunity?
Reach out today and we'll connect you with our network and services!